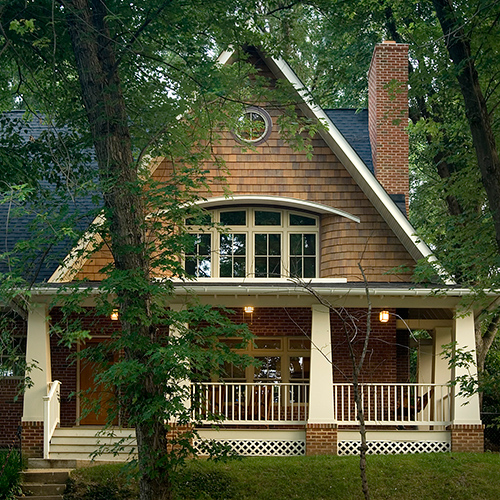 About Us
Versatility + Dexterity characterize our practice.
Our work spans the breadth of building + design:
• Multi-­family residential
• Single family residential
• Commercial
• Corporate Interiors
• Historic Preservation
Similarly, our approach to a project varies to fit the needs + aspirations of our clients.
We believe a successful project is born of collaboration. We work hard to think like our clients, and to understand their needs as our own. By listening and absorbing our clients' needs + aspirations, we are able to achieve a balance among the frequently competing issues of budget, quality, and schedule.
Ossolinski Architects was established in 1996 and is conveniently located in the Friendship Heights area of Washington, DC.